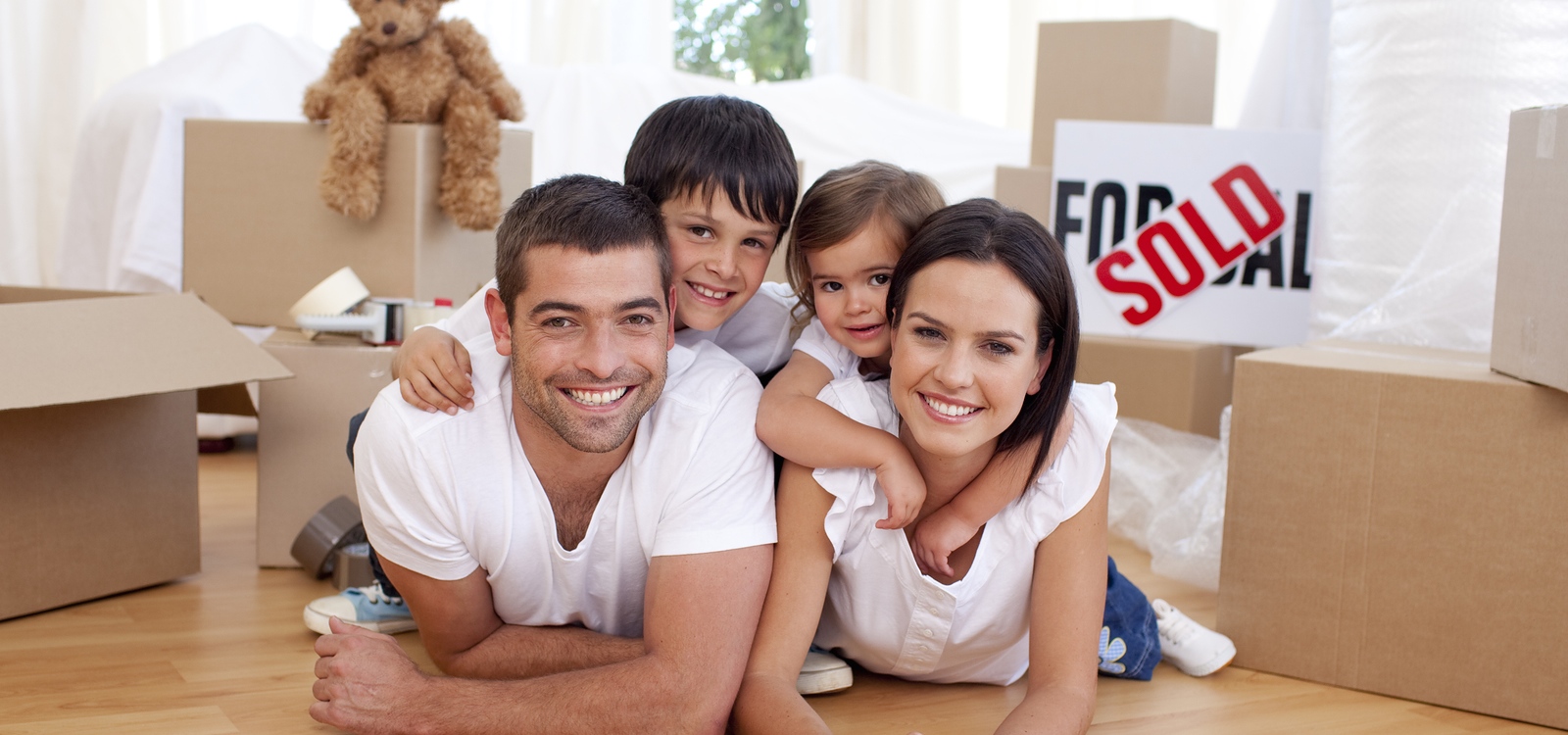 Click the Links Below to Access Detailed Community Reports
and Moving Related Services
Community Reports -

Provides you with up-to-date

detailed

information

on

local communities and

nearby

schools

.
City Profiles -

Provides a detailed look at the people, places, and conditions in an area. Includes information on

demographics, finances, economics, real estate, and other factors

which may impact the quality of life.
School Reports -

Provides detailed

information on public and private schools

, from kindergarten through twelfth grade.
Greeting Card -

Offers a

free change of address notification service

.
Mover Quotes -

Provides instant

price quotes from professional Full-Service, Self-Service, Auto, Office, Specialty, and International Movers.
Self-Storage Quotes -

Helps you

find a nearby storage facility

, request a free quote, and reserve their storage unit online.
Truck Rental - Offers a free quote service for local and long distance truck rental.

____________________________________________________________________